End Of Lease Options – Lease Buy Out Center

Contact Our Experts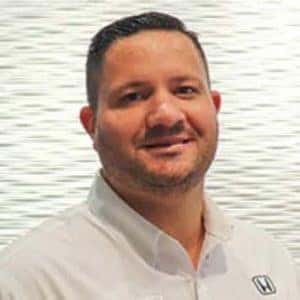 Michael Lyttle
Sales Manager
[email protected]
(732) 676-9948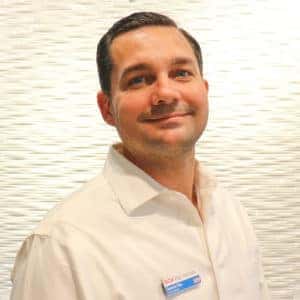 Dennis Fike
Sales Manager
[email protected]
(732) 542-4162
Lease-End Options at DCH Kay Honda
When you lease a new vehicle you're agreeing to use the vehicle within the parameters of your lease for a specific amount of time. However, if the end of your Honda lease is approaching and you want to explore your lease-end options, DCH Kay Honda is here to help. Some Red Bank drivers decide to do lease-end buy when their contract comes to an end – meaning they wish to purchase the vehicle they've been leasing. If you've come to love your leased Honda vehicle, you too can get a lease-end buyout. Learn more about your lease-end options with DCH Kay Honda below, or contact our finance team if you have any questions.
Lease-End Buyout
The most popular lease-end option among Freehold drivers is a lease-end buyout. A lease-end buy allows drivers to continue driving the same vehicle they leased from their Honda dealership on Tinton Falls roads. A lease-end buyout requires that you pay what the vehicle is expected to be worth at the end of your leasing period. Normally, this price is negotiated before you sign the lease agreement. A lease-end buy may be a good deal if:
You're happy with the vehicle
There have been little to no repairs since you've had the car
There's no other vehicle, at a similar price point, that you'd like better
You can get a good interest rate to finance the buyout price
A benefit of this lease-end option is that you already know the condition and history of the vehicle you've been leasing. This will give you added peace of mind during the lease-end buyout process, and give you confidence that the vehicle will continue to be an integral part of your family.
See Your Other Lease-End Options at DCH Kay Honda
Choosing a lease-end buyout isn't your only option after your lease ends, visit our Eatontown dealership to learn more about your other lease-end options with our finance team. You can also visit our dealership and speak with a leasing agent in person to go over your current lease plan, your lease-end buyout options, and more. Contact our team today. We look forward to helping you!