Skip the Search
Custom order your Honda dream model.
Shopping for a car at DCH Kay Honda is easy. Whether you don't see the model you want from our inventory or you want to build a Honda Civic or another model from scratch, you can always custom order a car from us! You can even custom order a Honda model before it arrives in our lot. Pre-order your vehicle and we'll set it aside just for you! Use our trade-in tool to receive an instant estimate of your current vehicle's worth, so you can save on your next vehicle. We are always interested in buying your car!
Pre-Order Online, by Phone, or In-Store
It's as simple as clicking, calling, or stopping in our Eatontown location. We'll help get your Honda custom order placed and your vehicle reserved. Then, once it arrives, we'll get in touch and finalize all the details. It won't be long before you're on the road!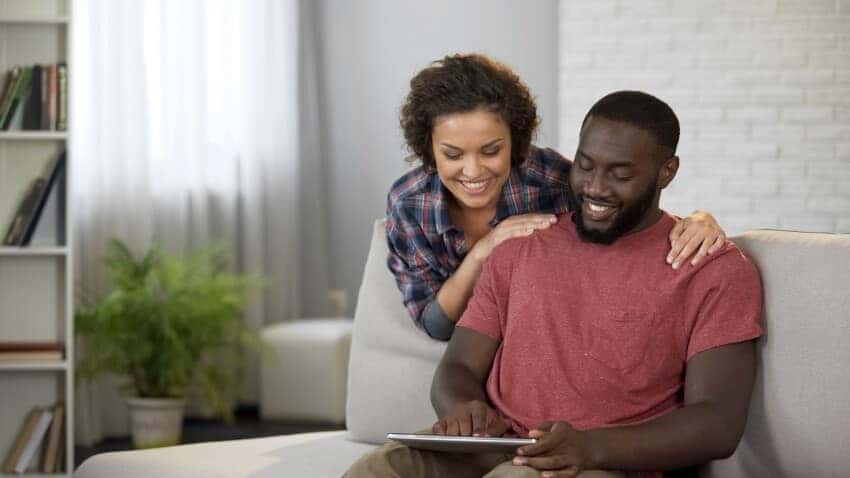 Pre-Order Online
Use our vehicle configurator for a new vehicle or use the form below. We'll just need a refundable deposit and then your car will be reserved.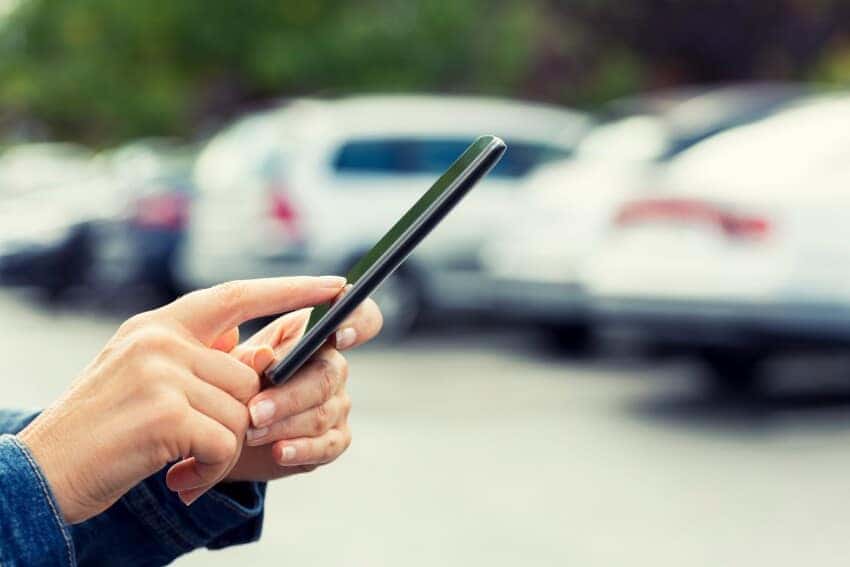 Pre-Order By Phone
Have more questions or just feel more comfortable talking to someone? No problem! Give us a call and we can help you custom order a car over the phone!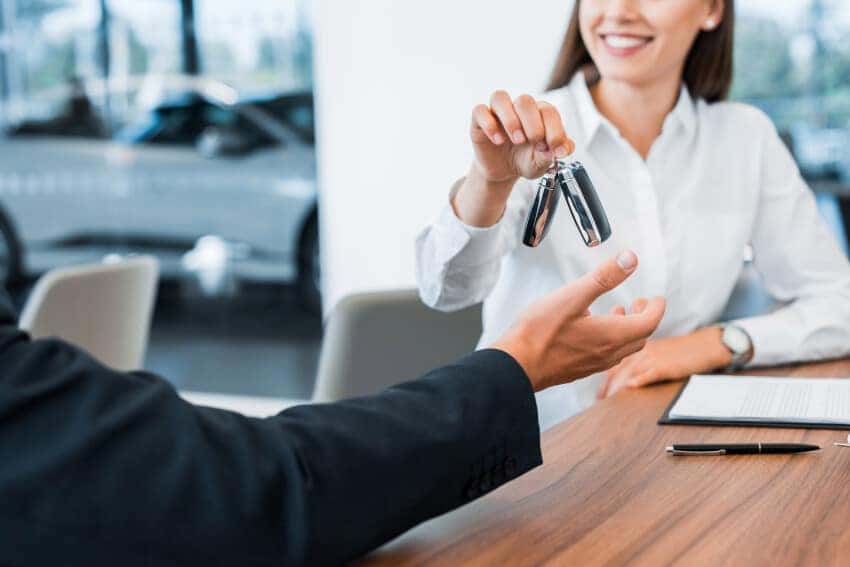 Pre-Order In Store
Of course, you are always free to stop by our store and we'd be happy to help you place a Honda factory order in person.
More Perks for You
Test Drives
Delivered
Try out the model before you buy it.
Complete Online
Purchases
No need to step into the dealership.
No Obligation Until
You Sign
Shop at your own pace, from anywhere.
Make It Uniquely
Yours
Browse accessories and other add-ons.
We're Here to Help
Our team DCH Kay Honda works hard to make it easy to shop for the right car. Contact us with any questions and we look forward to getting your Honda custom order in soon!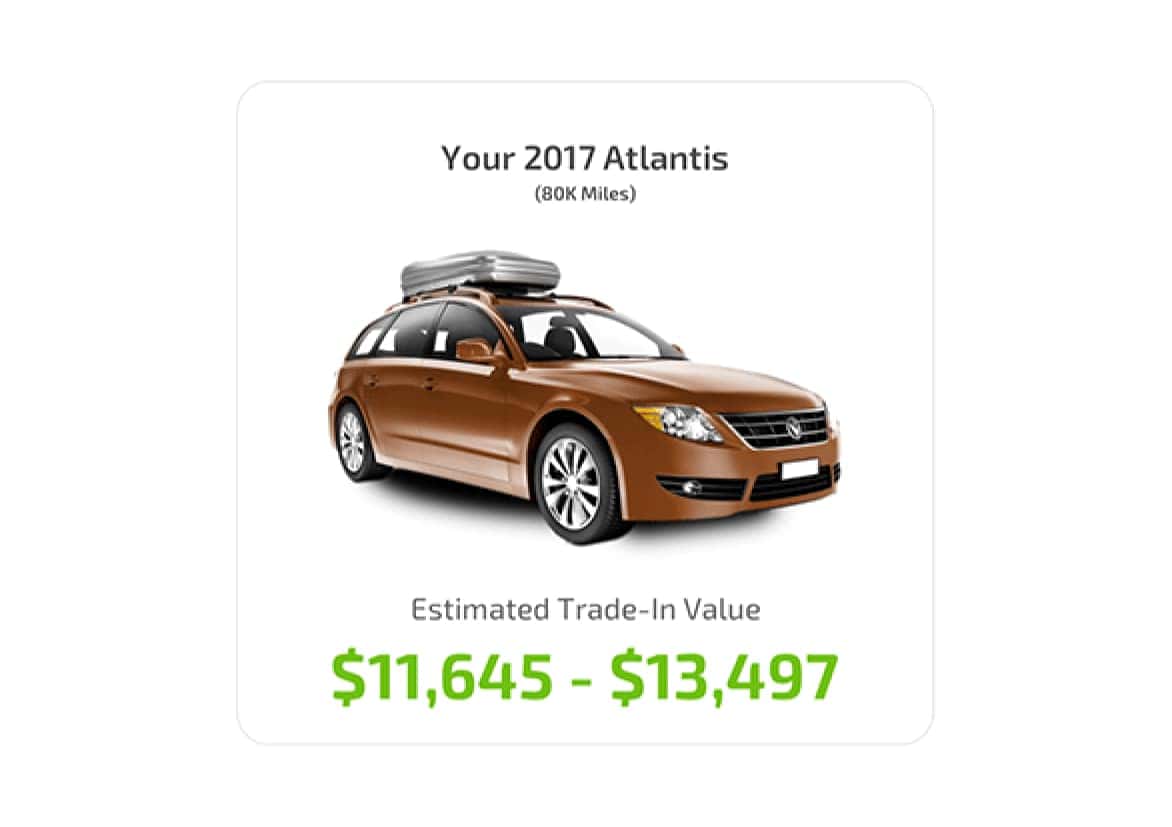 Trade In Your Vehicle
Find out how much your current car is worth, so you can use the trade-in value towards your Honda custom order.
Every estimate comes with a transparent report on how it was calculated by real-time market data, so you know you're getting a fair deal.
How Long Does It Take to Build a Honda?
Before the pandemic, it would have taken two months to build a car from a fresh order. In the midst of the chip shortage, it will take 6 to 8 months. Still, it depends on the model that you want. For example, the time it takes to build a Honda Civic vs. Honda Civic Hatchback could be different depending on when you're placing an order and what the demand for these models is like.
While this isn't ideal, you can expect similar times across the board. However, placing a custom gets you the vehicle that you want, rather than settling for a model that happens to be available on dealership lots. The good news is that, once you place your custom order, our sales associates will keep you posted with every update, and you won't make any monthly payments until you're new Honda has arrived at our dealership in Eatontown!
Build a Honda CR-V With DCH Kay Honda
Whether you want to build a Honda CR-V or Honda CR-V hybrid, you can do so easily with DCH Kay Honda's help. You can even complete the request online as you'll see in the following step-by-step guide.
Honda CR-V Custom Order Steps
Locate the blue "Pre-order new" button at the beginning of this page and click on it. This should redirect you to the vehicle configurator, where you can build the model you want to order.
If you can't locate the button, you can go to the configurator directly by clicking here.
Select the CR-V model as well as the model year.
Then, you can specify the details for your SUV. Pick out the trim, powertrain, and exterior and interior colors you'd like.
Fill out your basic contact information and once you submit the form, it will be sent to our team.
Once our team goes over the Honda CR-V custom order, we will reach out to you about finalizing any details, including working out how you will finance the car and what payment you owe.
After completing the custom order, it will be sent to the factory, so they can build the vehicle accordingly.
When your CR-V is ready, we will notify you, so you can pick it up from our showroom.
How Long Does It Take to Build a Honda CR-V?
As you can see, filling out the Honda CR-V custom order request can be done online, so you can get that part quickly. The time it will take the factory to build your order can be up to several months depending on the current demand and available parts. However, building a Honda CR-V or Honda CR-V hybrid will guarantee that you get into the exact model that you want.
Can I Build a Honda CR-V Hybrid Over the Phone or In Person?
Yes, if you prefer to complete the pre-order with one of our team members guiding you through the steps, then you can either give us a call at or pay us a visit at 200 NJ-36, Eatontown, NJ 07724. Whichever way works best for you, DCH Kay Honda will help you place your Honda CR-V custom order in no time.